See a GP without the waiting room
GP appointments from home, work, or on the go
Get medical advice, referrals and prescriptions
Free NHS service in eligible areas
Book appointment
Outstanding healthcare
We're the first digital healthcare provider to be rated Outstanding by the CQC.
NHS appointments
We're already working with NHS practices all over the country, so that more people – 6 million and counting – can access our services.
Register for an account to get started, and simply search for your GP practice.
Book appointment
The service you get
You'll speak to an experienced, NHS-trained GP who can give advice, prescriptions and referrals for a wide range of medical conditions.
You can pick up your prescription from a pharmacy near you. If your symptoms require a physical examination, the GP can refer you to other medical services or specialists.
How Livi works
Get the Livi app
Download Livi from the App Store or Google Play, register and let the doctor know your symptoms.
Select your GP practice
Type in the name of your GP practice. If you're not yet eligible for the NHS service, select pay-as-you-go.
Register and pick a time that suits you
Book your doctor appointment and wait for them to call you via the app. You'll be notified before it starts.
Book appointment
Useful health information
Here you can find expert advice from our medical team to help you manage your health. If you don't find the information you're looking for in our medical guides, you can discuss any worries or symptoms with a Livi GP.
"I think there's a confidence and reassurance to know that wherever you are, you've got a doctor in your back pocket"
Verity
Livi patient, Surrey
"The doctor was interested in what I had to say and listened, it was personal. The quality of care was absolutely excellent"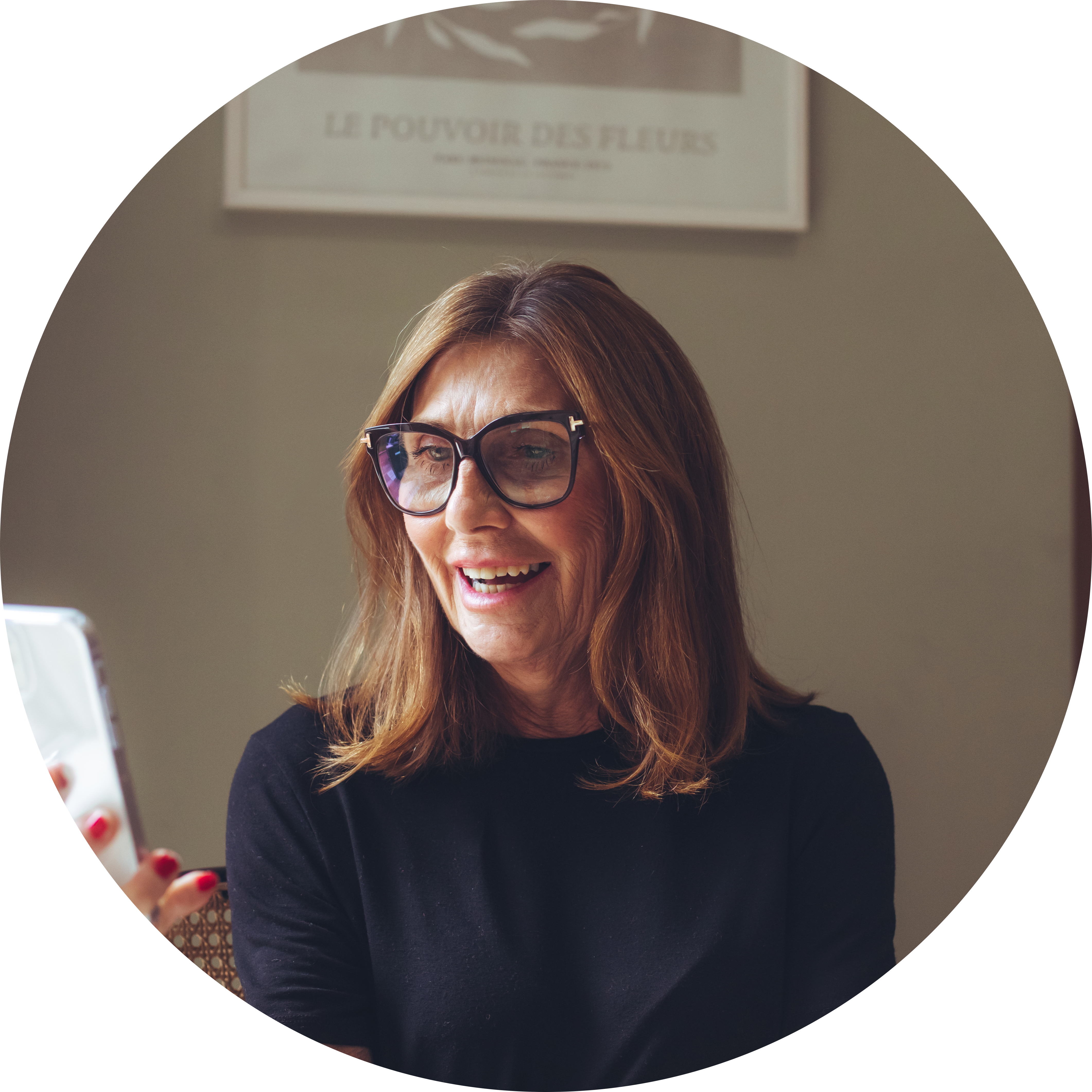 Yvonne
Livi patient, North Tyneside
Need a GP today?
Whether you need treatment for a health concern or would like to get expert medical advice, book an appointment to speak to a doctor.
Book appointment