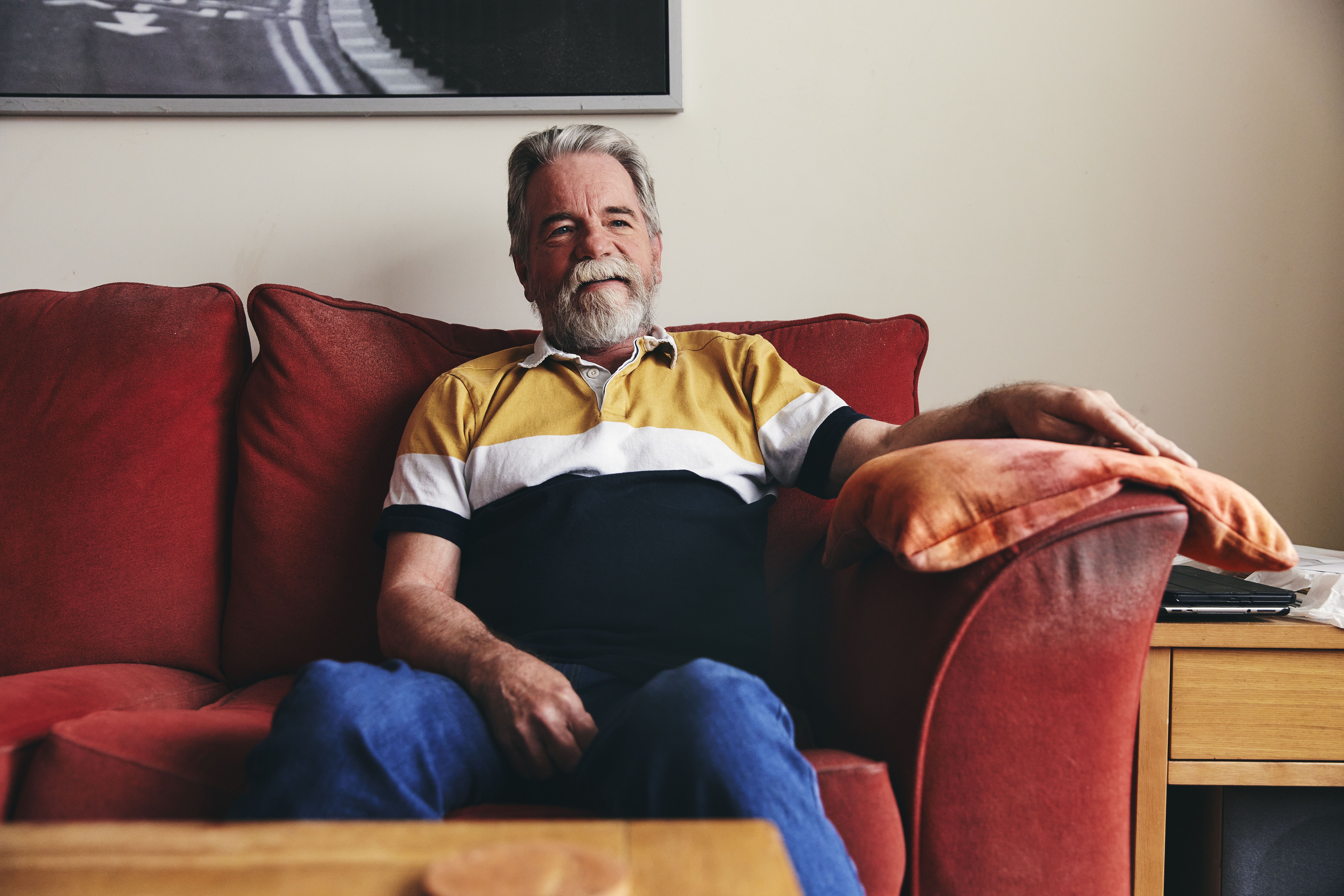 Building better healthcare for everyone
We're Europe's largest digital-first healthcare provider
Guiding patients to the right site and level of care
Optimising end-to-end care management
10m
Patient appointments in Europe
6x
More efficient vs traditional care
A care provider partners rely on
Our vast clinical network and proven technology is why partners depend on Livi to serve the needs of their patients. From Europe's biggest health insurers to governments and life science organisations. With over 8 years' experience in capitated care, we're trusted to manage large populations.
Learn more
Powering healthcare systems at scale
Across Europe, Livi is supporting private and public providers to increase access to high-quality healthcare at scale. With a single model combining digital technology with clinical expertise, we're optimising end-to-end care management across the entire care continuum.
Find a solution
Here for patients across the care journey
Every step of the way, Livi is there to guide patients to the right site and level of care. Across primary, secondary care and beyond, we're there throughout the care journey, delivering better outcomes. If you need a doctor, prescription, referral or sick note, we're here for you.
Book appointment
The right choice for healthcare professionals
Because helping patients is what matters most, we give clinicians the time, flexibility and support to do just that. Supplement your portfolio, work full-time, part-time or contract, it's up to you. It's less time on admin and more time doing what you do best.
Join the team
Supporting the entire healthcare system
Working at scale
Over 100 partners served across Europe
A trusted provider
Supporting the largest public and private insurers
Connecting care
Governments, ecosystems and local partners
Digital healthcare that delivers
Every day Livi is making a difference in the lives of patients. We help with a range of health issues, from long-term chronic conditions through to minor infections. Discover how we do digital differently.
Read patient stories