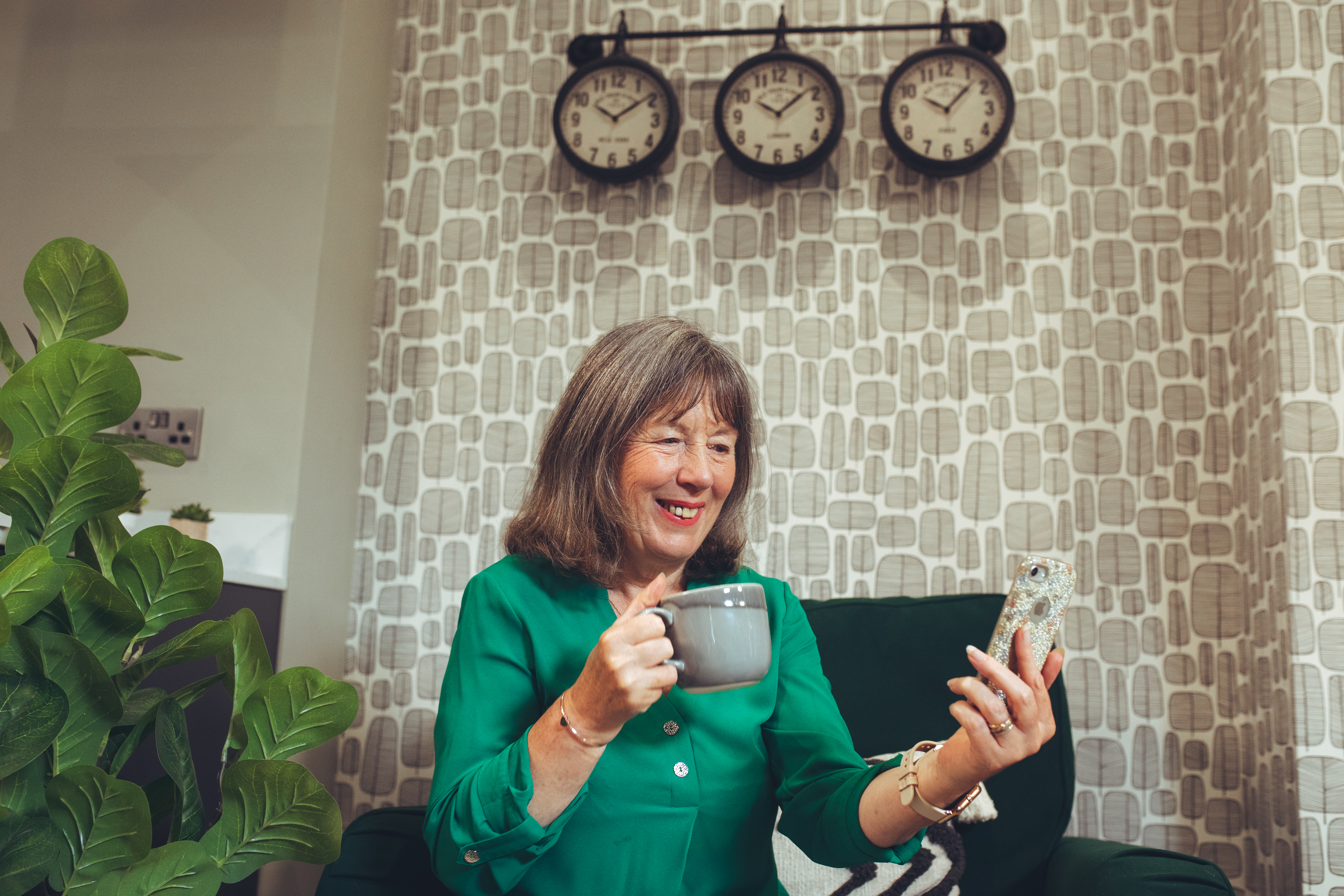 Our patients
We're pleased to have helped over 4 million people worldwide see a GP. Here's what some of the people who've used Livi have to say.
A diagnosis when it mattered
'I was suffering with chilblains in my fingers and toes, my thumb went black. I didn't realise what it was but the Livi doctor was fantastic and diagnosed me with Raynaud's disease. She told me I could lose my thumb as it had gone from chilblains to frostbite.
I instantly got the antibiotics and painkillers I needed and I was referred to the vascular surgeon. It's all under control now.'
Angela from Hull
Help from an unusual location
'One of the best things about Livi is that you can have appointments anywhere. On one occasion I'd forgotten to renew my monthly medication so I spoke to a Livi GP in my tent while I was camping!
The doctor went on Google Maps, found my nearest pharmacy and sent a prescription straight there. If I hadn't gotten my medication there and then, I would've been back in hospital, no doubt about it.'
Robert from Hull
Quick care on a Saturday morning
'I needed help with my leg early on a Saturday, so I downloaded Livi, and 25 minutes later I was speaking to a GP. I was able to send some pictures of my leg in advance and the doctor diagnosed me with Lyme disease. An hour later I was taking my medication. I'm really grateful it was diagnosed and sorted!'
Vivian from Bedfordshire
Amanda's inspiring story
Meet Amanda Crosby, a 52 year old former business owner living in Hull – and an inspiration to us all. You wouldn't know it, but since 2019 Amanda has been managing a rare, life-limiting condition called Scleroderma.